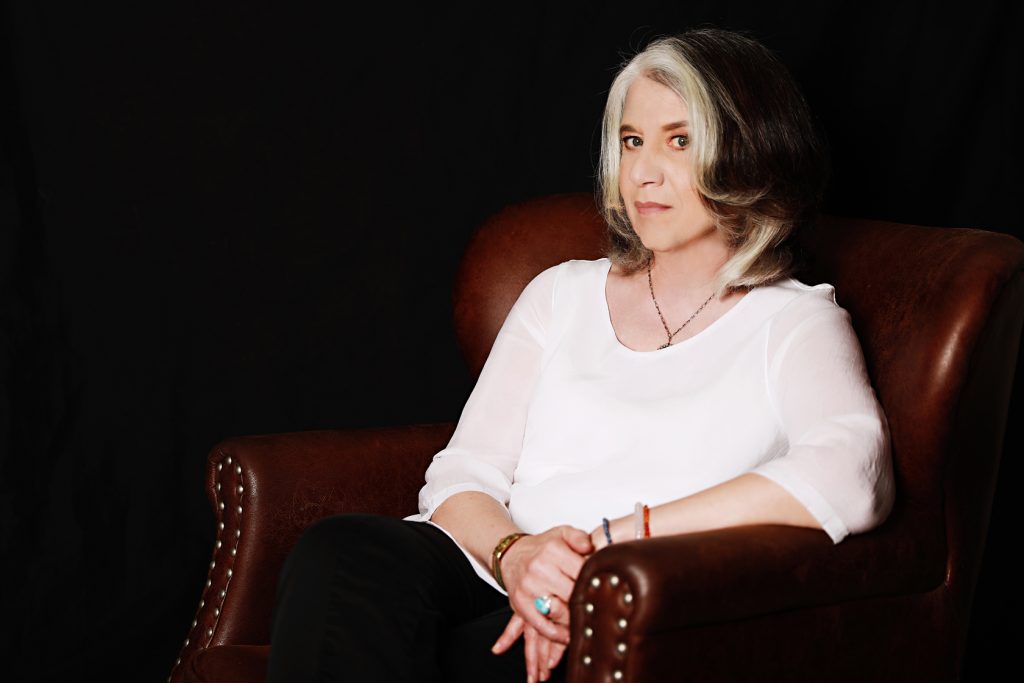 Judy Sandra  




writer. director. producer.


Judy Sandra is a director, producer, screenwriter, and author. Her comedy/drama feature film project Metal Girl" is an adaptation of her autobiographical coming-of-age novel (The Metal Girl). Her screenplay "Metal Girl" has been nominated for four best screenplay awards, including being one of the three screenplay finalists in the 2016 Nottingham International Film Festival, Nottingham, UK.
In 2016, Judy made her directorial debut with the short film "Angelito in Your Eye". The comedy/fantasy has received six film award nominations from international film festivals, including nominations for Best Comedy Short Film, Best Genre Film, and Best Actor. "Angelito in Your Eye" was the Official Selection of numerous film festivals in the United States, United Kingdom, Denmark, Spain, and Belgium.
Judy has worked in the arts and media most of her adult life, including a brief stint as an FM radio announcer. She has reviewed films and film festivals for Moving Pictures Magazine, and at JS Media Blog she has written about entertainment, communications, and culture. As a freelance publicist and brand strategist, Judy worked with independent producers, directors, and filmmakers, promoting companies, projects, and independent films. She has also developed and represented scripted and non-scripted TV projects, screenplays, and completed feature films to producers, production companies, distributors, and financiers.
Judy began her artistic life as a visual artist and attended Philadelphia College of Art (PCA) (now The University of the Arts), where she majored in sculpture. She had a short career in fashion as a designer of hand-made sweaters and accessory items, both designing and overseeing the production of the line in India. Following an innate instinct for the written word, she returned to college and received a BA in English from Skidmore College and an MA in Creative Writing (Fiction) from The City College of New York, CUNY. Judy's first short stories won her a prestigious "waitership" scholarship to the Bread Loaf Writer's Conference, and she has been the recipient of a writing residency at Dorset Colony House, Dorset, Vt.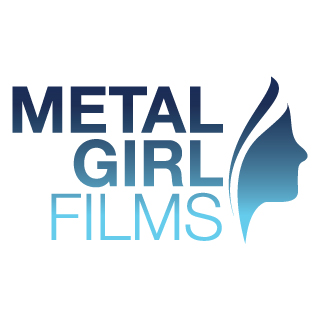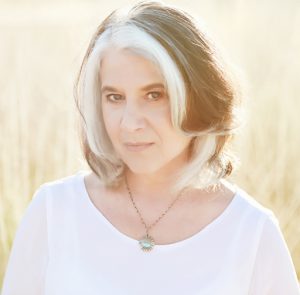 Metal Girl Films 
Launched in 2014 by writer/producer/director Judy Sandra, Metal Girl Films produces quality independent films that are both artistically creative and commercially viable.  We aim to reach American and international audiences with both our features and shorts.  
We currently have one completed short film "Angelito in Your Eye" and a feature film in development "Metal Girl".