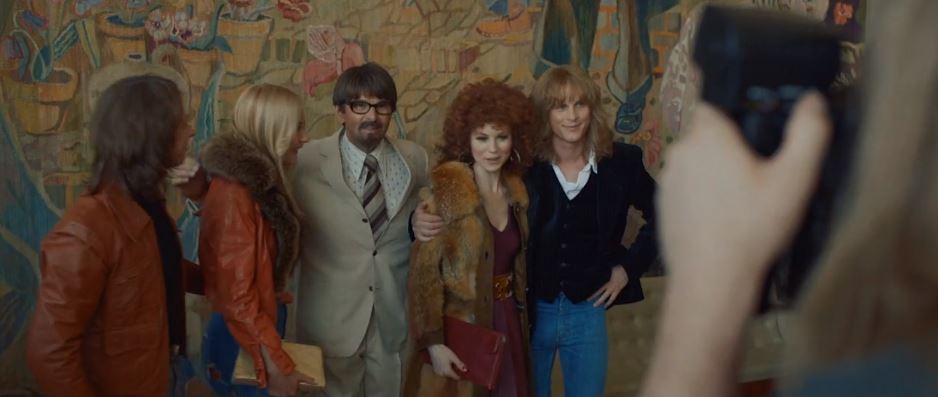 Angelina Håkansson as ABBA singer Anni-Frid Lyngstad with star  Adam Pålsson as Ted Gärdestad in "Ted – Show Me Love"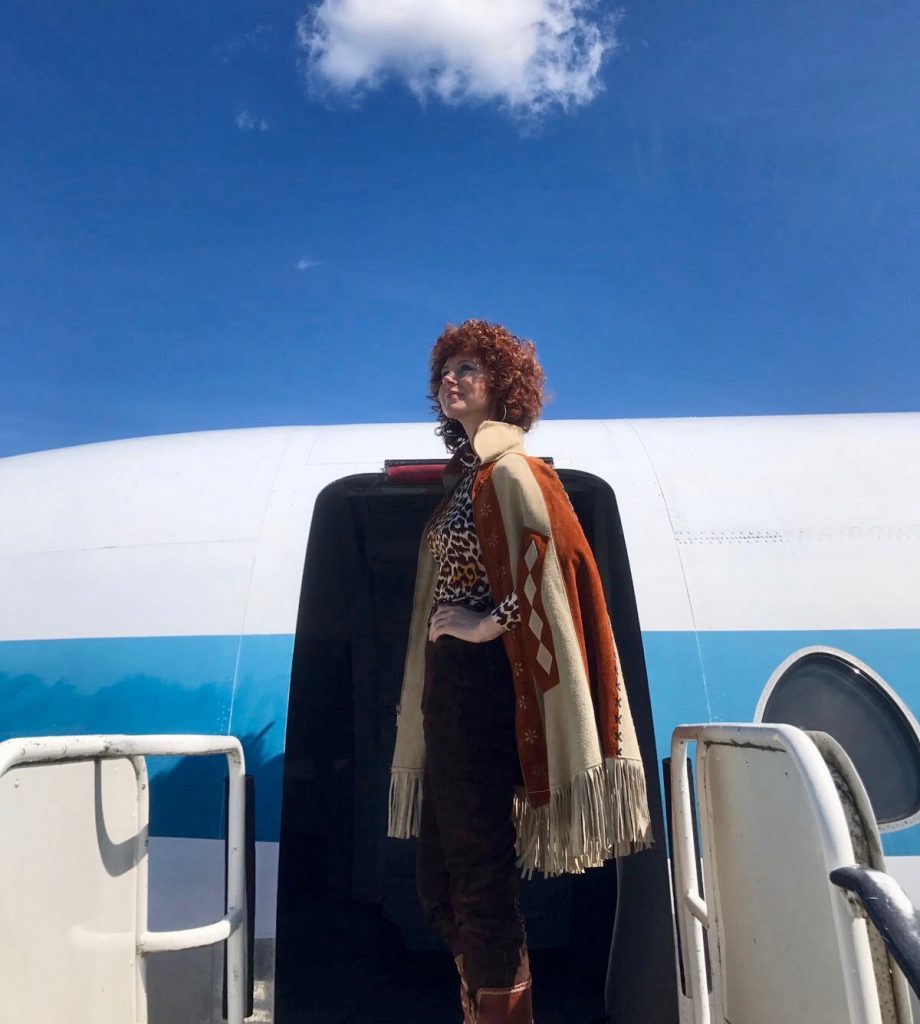 Congratulations to actress Angelina Håkansson (Elisabeth in Metal Girl)  on her role as Anni-Frid Lyngstad (the lead singer of ABBA) in the new Swedish film "Ted – Show Me Love", which chronicles the life of  Swedish pop star Ted Gärdestad.
[From Nordisk Film]: "Ted Gärdestad's unmatched breakthrough is unprecedented in Swedish pop history. In the early 1970s Sweden was seized by total Ted fever and the whole country was fascinated by his joy, energy, talent and amazing songs… His music has in many ways defined Swedish pop, with genius lyrics by his brother Kenneth, filled with life, love, pain and hope."
Helmed by Swedish Oscar-nominated director Hannes Holm ("A Man Called Ove") and starring Adam Pålsson as Ted, the film opened on January 3, 2018,  "Ted – Show Me Love" and landed as #1 at the Swedish box office, beating out the U.S. films "Star Wars: The Last Jedi" and "Jumanji: Welcome to the Jungle".
We look forward to more great work from Angelina and hope that we get to see "Ted – Show Me" Love sometime soon here!
See the official trailer below.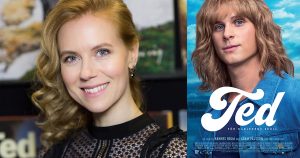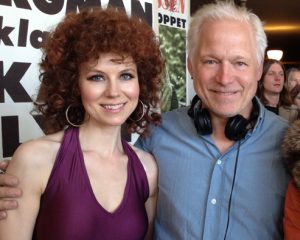 Angelina Håkansson at premiere of Ted-Show Me Love & Official Poster                                                  Angelina Håkansson with director Hannes Holm
Angelina Håkansson in #1 Swedish Box Office Hit "Ted – Show Me Love"