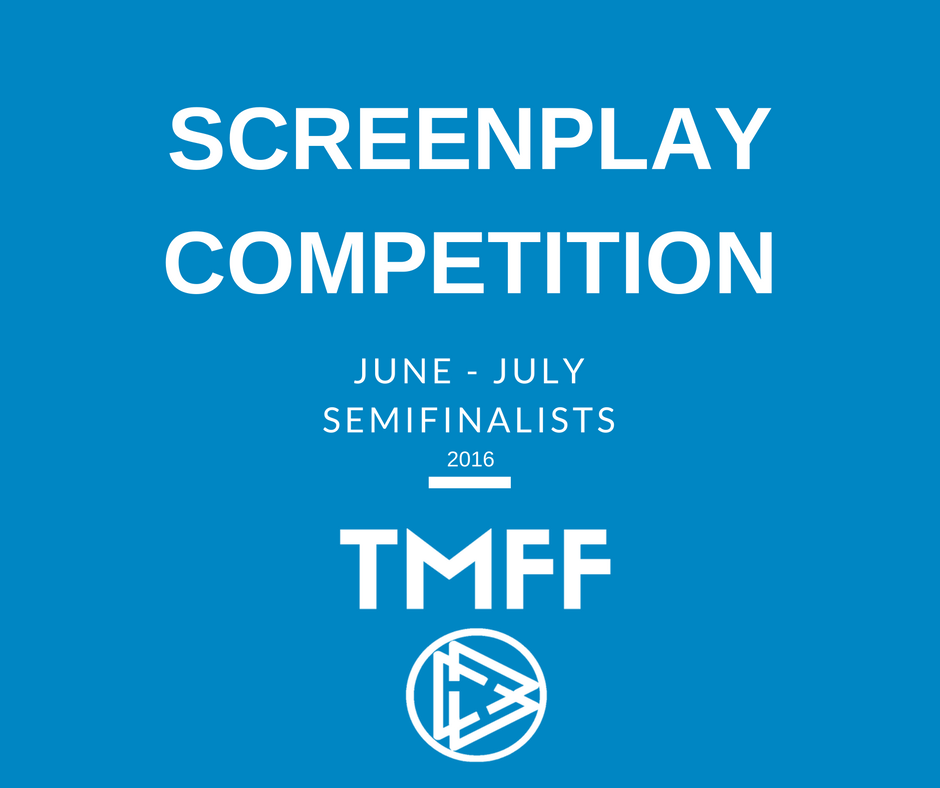 The screenplay for the feature film "Metal Girl" by Judy Sandra has made the semifinals round of judging in the Glasgow, Scotland based The Monthly Film Festival (TMFF) June-July Screenplay Competition. The competition is held bimonthly in conjunction with the monthly short film online competition of TMFF, which is an IMDB qualifying award festival. The screenplay competition judging runs in steps from quaterfinalists, semifinalists, finalists and grand winner. 
The TMFF Screenplay Award is sponsored by the screenplay software company Final DraftⓇ  The Screenplay Award Winner receives a copy of Final DraftⓇ 9 License software (worth $250) and The Monthly Film Festival trophy. 
The Finalists will be announced on August 25, 2016. The three First, Second, and Third Place Winners will be announced on August 29, 2016. 
See:   http://tmff.net/winners/screenplay-competition/june-july-2016/ 
"Metal Girl" Screenplay Makes Semifinals in TMFF Screenplay Competition