I'm pleased to announce that Swedish actress Angelina Håkansson has joined the cast of the feature film project Metal Girl in the supporting role of Elisabeth.
Angelina was born in Hudiksvall, a small town on the east coast of Sweden, and works internationally in film, TV, and theater.
In early 2018, Angelina will be seen in the Swedish film "Ted – Show Me Love" by director Hannes Holm whose film "A Man Called Ove" was a 2017 Academy Award nominee for Best Foreign Language Film. In "Ted", which tells the story of Swedish pop star Ted Gärdestad, Angelina plays the role of real-life character Anni-Frid Lyngstad, from the Swedish pop group ABBA. She is also starring in a new Swedish TV miniseries directed by triple Guldbagge* nominated director Josef Fares, which will also premiere in the new year.  (*Sweden's Academy Award)
Growing up in Sweden, Angelina discovered her passion for acting and storytelling early in life when she participated in school plays and performances. She also spent time in southern California, where she lived with an American family and attended her senior year of high school.
After graduating, Angelina's sense of adventure and her love for music took her to London. For eight years she presented and produced her own weekly radio show, Angelina's Journey from Northern Lights to Desert Rock on British Radio. 
In London, she received her first acting training and later studied in Sweden and Los Angeles with various acting coaches.
Angelina currently is based in Stockholm and spends her time between Sweden, London, and Los Angeles.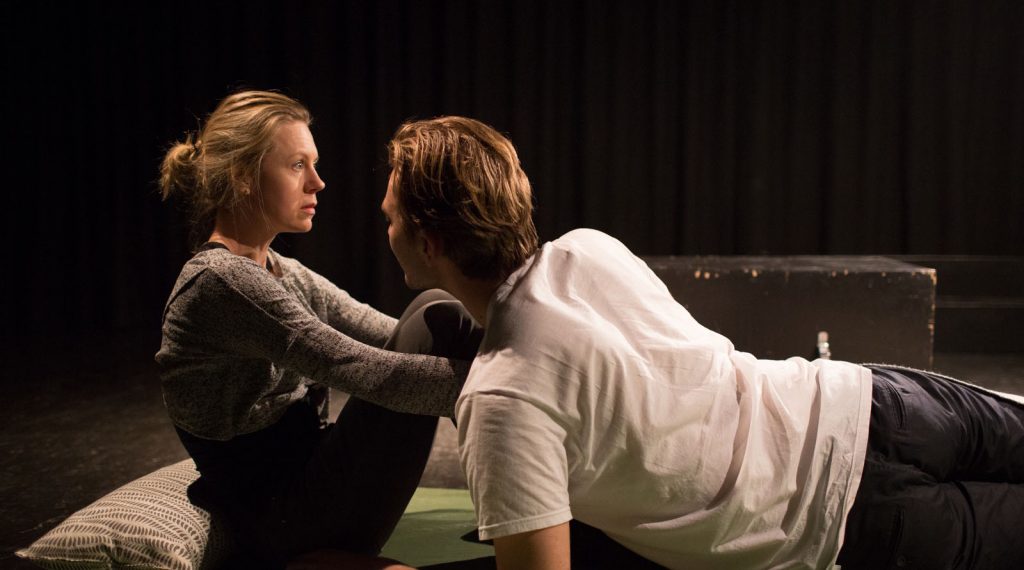 About joining the cast of "Metal Girl", Angelina says:
"The idea of a coming-of-age story told from a bold female perspective really appeals to me. I read every line of the Metal Girl script carefully since I wanted it to last longer. Perhaps it's the delicate and subtle style combined with the unusual and vividly real characters that makes it so special. I instantly gravitated towards the role of Elisabeth. Despite her deeply troubled life situation, she has the courage to be completely open, loving, and transparent, which I truly admire."
See more about Angelina at: www.angelinahakansson.com
View her profile on IMDB
Swedish Actress Angelina Håkansson Joins the Cast of "Metal Girl" in the Supporting Role of Elisabeth