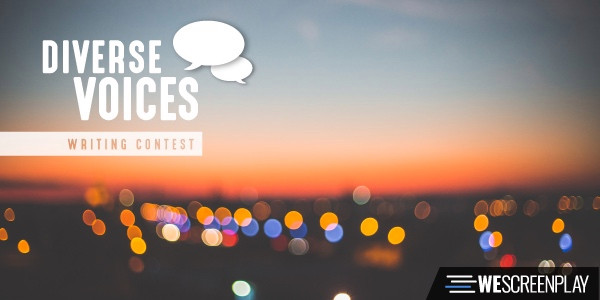 Metal Girl Films is pleased to announce that the feature script "Metal Girl" has advanced to the Semi-Finals of the Diverse Voices Screenwriting Contest by WeScreenplay. The new competition of WeScreenplay, which had its inaugural run in Spring 2016, was created to promote and encourage diverse voices and stories. These are stories "that are told from perspectives – through the author and/or characters – that are often underrepresented in Hollywood today".  The contest accepts underrepresented points of view in any format: Features, TV Pilots, Web Series, and Shorts.
WeScreenplay defines "diverse voices" as " 1.) Writers who have been shown to be under-represented by the WGA diversity report: ethnic minority writers, female writers, and writers over 40." And  " 2) Stories starring characters that are generally untold because of the misconception that they don't perform well in the box office: ethnic minorities, women (especially in traditionally "male" roles), women over 40, LGBTQ members, senior citizens, faith-driven characters, or any stories that don't appear on the normal studio slate."
Diverse Voices is also a contest that gives back. For each Diverse Voices entry, WeScreenplay donates $3 to Books For Kids  "to ensure that children of every background and all starts in life have a chance to become storytellers." With over 500 entries in the Fall 2016 Diverse Voices contest, WeScreenplay raised $1,533 for the Books for Kids Foundation.
Diverse Voices Finalists and Winners receive a total of $5,000 in cash and prizes. These prizes are geared towards developing the writer, with The Grand Prize Winner and some category winners being promoted to producers, agents, and managers. All Finalists will be publicly announced as well.
According to the announcement in Indiewire of the winners of the Spring 2016 Diverse Voices contest, there are "over 30 companies who've requested the winners, including Cross Creek Pictures, MarVista, Echo Lake, and Bellevue. The Grand Prize winner will receive a $1,000 writing grant, but all category winners (TV, Feature, Web-series, Short) will receive 3-months of development with Wescreenplay members who have experience at places like HBO, 20th Century Fox, Columbia Pictures, Netflix, and NBC."
Finalists (the top 20 scripts) will be announced on December 15, 2016. The five winners– The Grand Prize Winner and  Winners of the Feature,  Television, Short, and Web Series categories–will be announced  on January 15, 2017.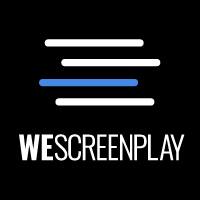 Announcement of the winners of the first round of 2016 Diverse Voices in Indiewire:
http://www.indiewire.com/2016/07/wescreenplay-diverse-voices-screenwriting-competition-winners-announced-1201706359/
https://www.wescreenplay.com/contests/diverse-voices
"Metal Girl" Screenplay Advances to Semi-Finals of the Diverse Voices Screenwriting Contest By WeScreenplay